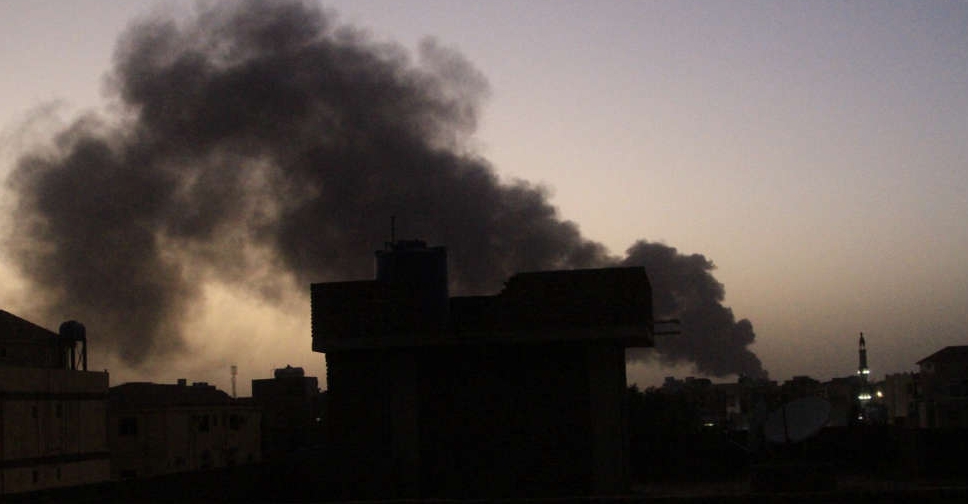 File Picture (AFP)
The UAE has welcomed the signing of a week-long ceasefire between the Sudanese Army and the Rapid Support Forces, expressing hope it would be a step towards a comprehensive and sustainable agreement.
In a statement, the Ministry of Foreign Affairs and International Cooperation (MoFAIC) commended the efforts of Saudi Arabia and the US in brokering the deal.
The ceasefire will allow for the delivery of relief supplies and humanitarian aid, restore basic services, and work towards ending the crisis.
The ministry expressed hope that this would contribute to facilitating a permanent ceasefire in order to serve the interests of the Sudanese people, and to reach the desired political stability and security in the country.