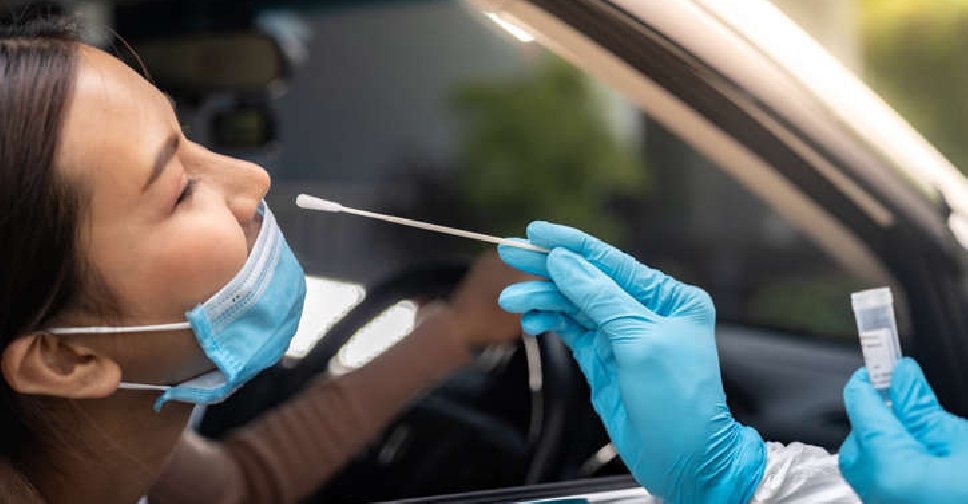 iStock
The number of new cases of COVID-19 in the UAE has dipped below 100 for the third consecutive day.
Eighty-four new cases were reported from 299,806 tests on Saturday.
It comes just a day after the number of new cases stood at 88.
Another 119 people have recovered, taking the overall tally to 733,127.
One patient has died, bringing the total number of fatalities to 2,129.
A total of 739,190 cases have been diagnosed in the UAE so far, out of which 3,934 are currently active.
تُجري وزارة الصحة 299,806 فحص ضمن خططها لتوسيع نطاق الفحوصات، وتكشف عن 84 إصابة جديدة بفيروس #كورونا المستجد، 119 حالة شفاء، بالإضافة إلى حالة وفاة واحدة بسبب مضاعفات المرض. #يدا_بيد_نتعافى pic.twitter.com/B7B9b3mLHa

— NCEMA UAE (@NCEMAUAE) October 23, 2021