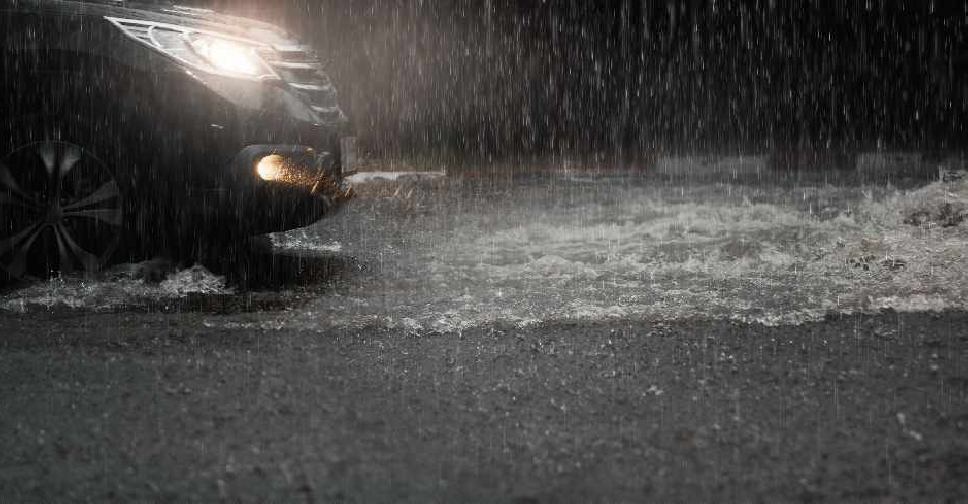 istock/chokchaipoomichaiya
If you're planning on leaving your umbrella at home today, think again.
The National Centre of Meteorology (NCM) announced that a new weather front bringing heavy rain, thunder, lightning and even hail will be sweeping in from the Arabian Sea and hitting parts of the country.

Temperatures are also expected to drop on Wednesday, especially in mountainous areas.

NCM has also announced that "the sea will be rough to very rough over the Arabian Gulf and rough in the Oman Sea" due to high wind speed.
The weather situation over the country Tuesday and Wednesday #National_Center_of_Meteorology bc#Weather_Situation #Emirates #amna_alzaabi pic.twitter.com/2AoG1oOL8a

— المركز الوطني للأرصاد (@NCMS_media) January 13, 2020